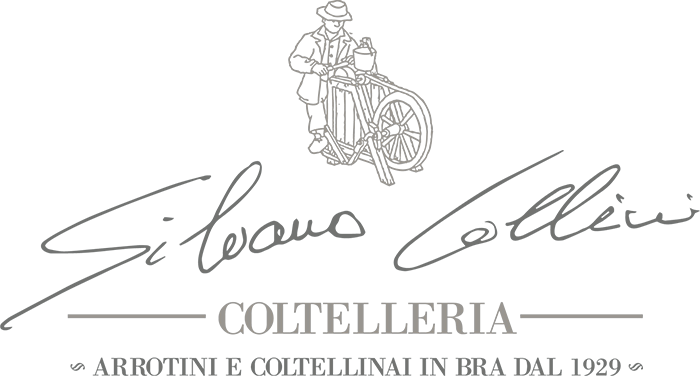 Dedicated to all our customers
and to all who will come into contact with us.
This blog offers us the opportunity to reach people who don't know us yet and who want to discover interesting news.
Our goal is to tell you about our small family business, to offer more information about our services and to respond to request from web users.