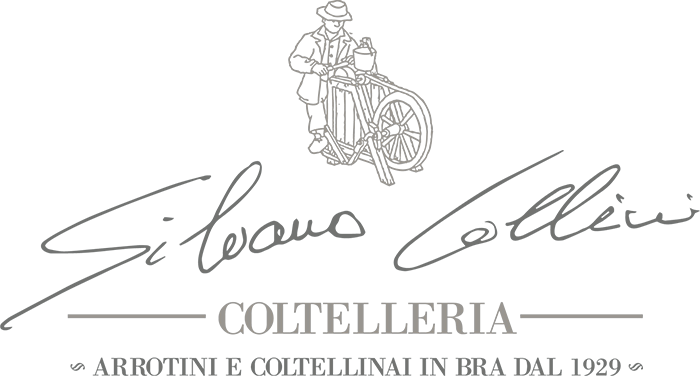 Craftmade "Bra"
Made entirely by hand, The handmade Bra are the first line born.
The sinuous line that recalls the B of the town where they are born is made with the fusion between the hardness of RWL34 steel and the softness and the spicy scent of juniper wood.
Request your Silvano Collini knife.
Silvano Collini cutlery produces costumized knives and promptly accept requests of their customers.
Configure your knife