Collini handmade cutlery,
an important story
From Trentino mountains in the early twentieth century to today's reality in the region of Piedmont.
From grandfather Florindo to Silvano, generation after generation, from father to son, the techniques of working the best steels have been handed down and are constantly being improved.
A growth process made of passion, dedication and continuous learning.
Cutlers stories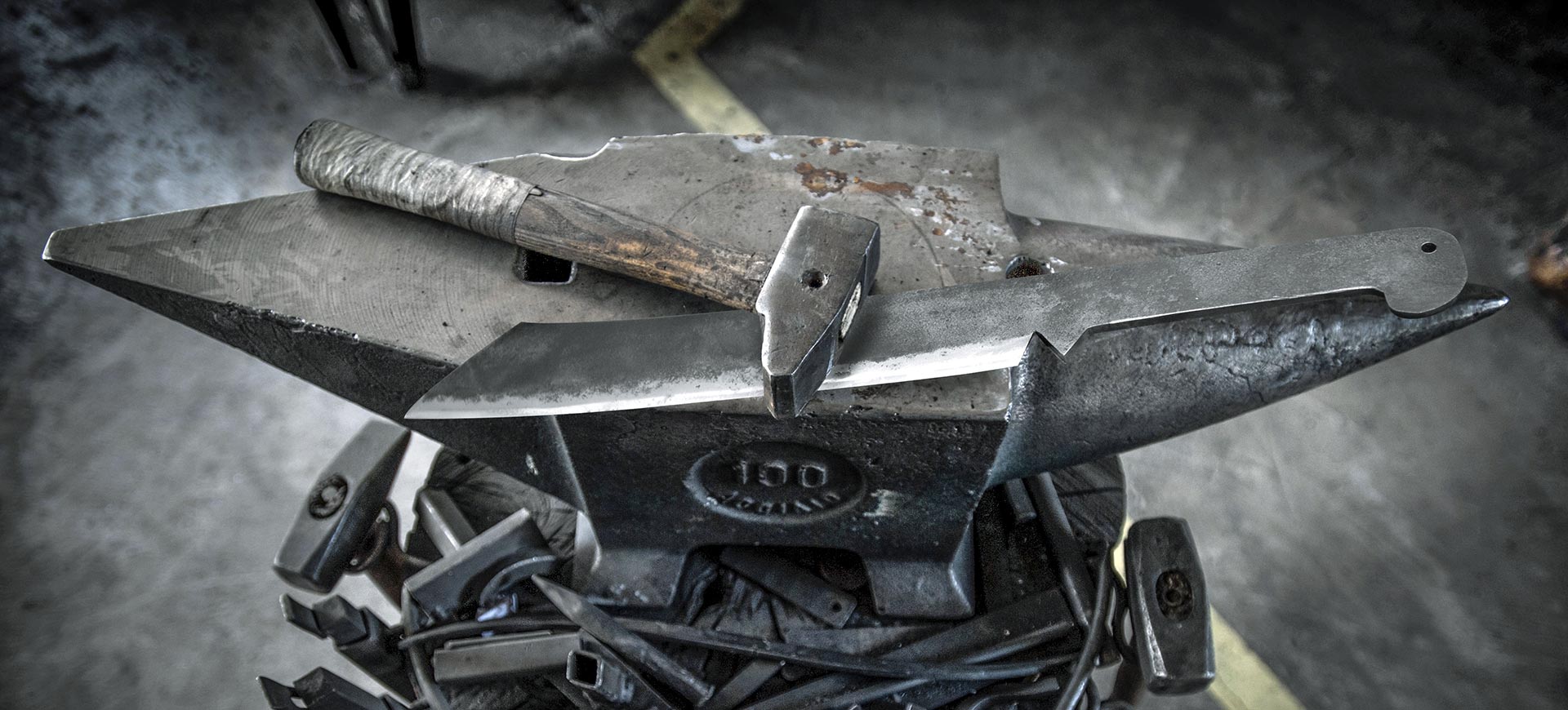 Knives, blades, cutting tools.
Made to last over time
Silvano Collini's production is for a great variety of professions. The offer includes artistic and professional knives, collectibles and a wide range of tools. All the items have an high quality standard, they exert a considerable aesthetic impact.
They are beautiful, functional and made to last over time.
Our products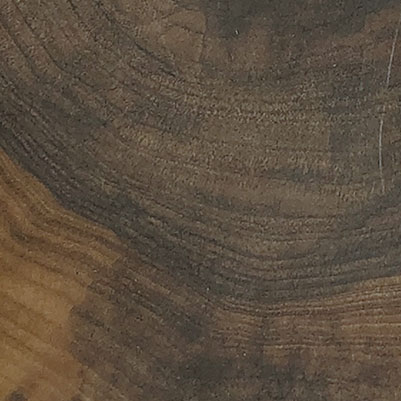 Craftmade "Bra"
Made entirely by hand, The handmade Bra are the first line born.
The sinuous line that recalls the B of the town where they are born is made with the fusion between the hardness of RWL34 steel and the softness and the spicy scent of juniper wood.
Find out
Request your Silvano Collini knife.
Silvano Collini cutlery produces costumized knives and promptly accept requests of their customers.
Configure your knife