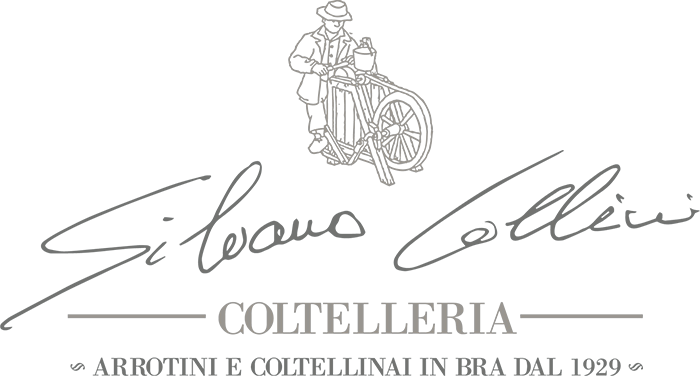 Collini handmade cutlery,
an important story
From Trentino mountains in the early twentieth century to today's reality in the region of Piedmont.
From grandfather Florindo to Silvano, generation after generation, from father to son, the techniques of working the best steels have been handed down and are constantly being improved.
A growth process made of passion, dedication and continuous learning.