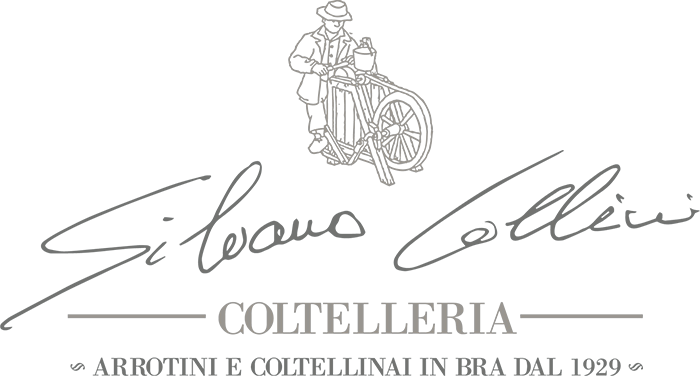 Knives, blades, cutting tools.
Made to last over time
Silvano Collini's production is for a great variety of professions. The offer includes artistic and professional knives, collectibles and a wide range of tools. All the items have an high quality standard, they exert a considerable aesthetic impact.
They are beautiful, functional and made to last over time.
Craftmade "Bra"
I BRA - Mogano LINE
Table knives
Wine & Truffle
Pasta
Cheese knives
Request your Silvano Collini knife.
Silvano Collini cutlery produces costumized knives and promptly accept requests of their customers.
Configure your knife