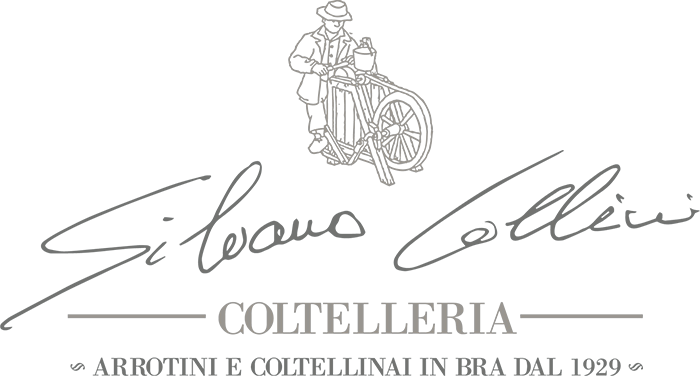 Customize your knife
Select the model, use the arrows to scroll through the available blades and handles:
Chef knife
Santoku knife
Santoku knife
Santoku is the oriental version of the chef's knife. The particular shape makes it suitable for all types of cuts of meat, fish and vegetables.
Blade length: 17 cm
Overall length: 29 cm
WARNING: Customized products may require special processing and materials, therefore the manufacturing and delivery times can take up to 3 weeks from the order.