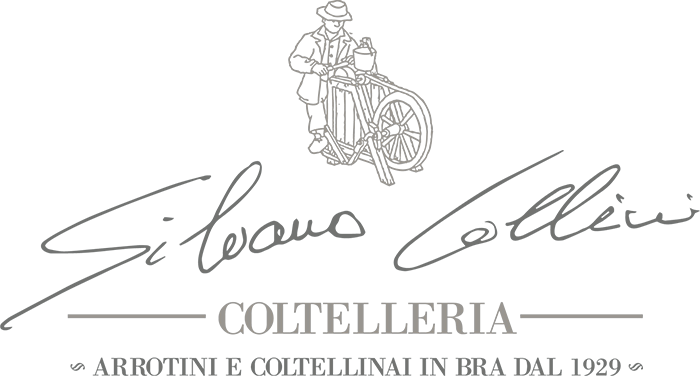 Walnut Truffle Slicer
Born from the collaboration with VM Guarene, Il Divo represents a new and innovative concept in the world of truffles.
The sinuous design has been designed to capture attention, to play outside the box by harmonizing the warmth of the wood and the austerity of the steel.
The mechanism to adjust the thickness of the slice is patented and eliminates the backlash emerging after a prolonged usage. Cut after cut, the slice thickness remains constant and the slices are not stripped from the truffle.
The round base is made of walnut wood covered with a food paint that makes it waterproof.
The blade and handle are made of stainless steel.
Each truffle cutter can be used both by right and left-handed and is presented in a hand-sewn fabric case.
Related products