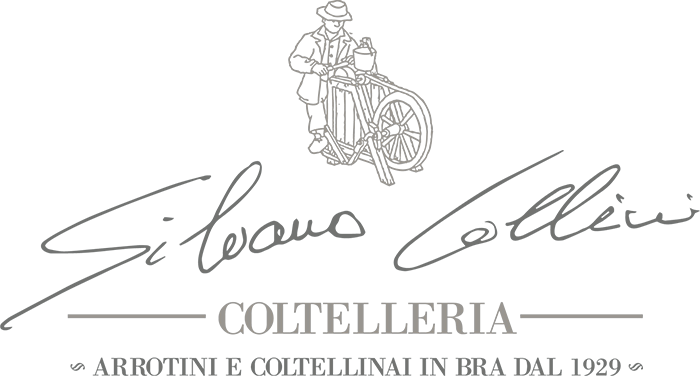 Mahogany table knife
The Bra concept has always been the distinctive symbol of Coltelleria Silvano Collini and for years has represented its essence in the world of kitchen cutlery.
The curves of the handle join at the centre of the knife with the stainless steel blade, giving life to a meeting of sinuous lines that recalls the characteristic shape of the letter B. Bra Tavola particular profile is distinguished also by the balance and ergonomics, leaving every cut with a feeling of handling and safety.
We made this knife entirely by hand with a smooth blade in 1.4116 stainless steel and a mahogany handle.
Each knife is accompanied by an oil bottle for the care of the handle and is provided with a fabric package sewn by hand.
Blade length: 12 cm.
Hand wash only.
Related products