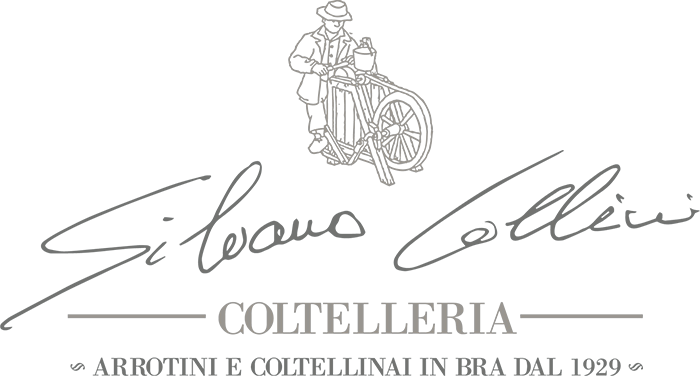 Rude table knife
Hand forged starting from a single stainless steel block, Rude is the only monoblock table knife of Coltelleria Silvano Collini
The particular monoblock structure leaves a feeling of balance and solidity. The result is high cutting precision that makes them suitable for any type of food.
Each knife in Rude line is a unique piece. The effects of the hand forging combined with the brushed metal finish create different shades for each knife, creating an harmonious contrast with the glossy of the blade. The design of Rude line is the triumph of minimal style, resulting from the meeting between the curves of the blade and the angular lines of the handle.
Blade length: about 9 cm.
Hand wash only.
The Rude table knives are hand forged to order. From the moment of your purchase we will be able to produce and ship them in a maximum of 20 days.
Related products